Senior Programs
Active Living Center (ALC)
The Active Living Center at the YMCA is a community gathering place - for all ages. The ALC is a multi-purpose space for recreation, socialization and education. The Active Living Center is FREE and open to the public in partnership with the YMCA, ElderCircle and the City of Grand Rapids.
Programming in the Active Living Center is geared to our seniors. Look for traditional senior activites such as bingo and cribbage, along with fresh, new activities like Wii bowling! We hope to encourage area seniors to pursue active, meaningful and healthy lives. We invite you to share your talents and interests, and we are always open to your suggestions for new programming.
Stop by for coffee and conversation or join in on the daily activities. Please see current schedule for this month's activities. The ALC is open YMCA hours.

Please consider contributing to the Active Living Center. Your donation helps us to provide coffee, snacks, and programming for a lively, involved community center here at the ALC.
Fitness for the Active Older Adult
Check out our class schedules! The YMCA has a variety of classes for all ages and levels. You can find our current schedules at the YMCA Membership Desk or you can click on the links below. You may also choose to workout at your own pace and schedule. Contact our Wellness Center staff for a free Commit to Fit session or learn how a personal trainer might be the solution for you.
Pickleball is the fastest growing sport in America for those 55+ years of age! It is easy for beginners to learn, but can develop into a quick, fast-paced competitive game for experienced players. Join us in the gymnasium Monday through Saturday mornings to learn more.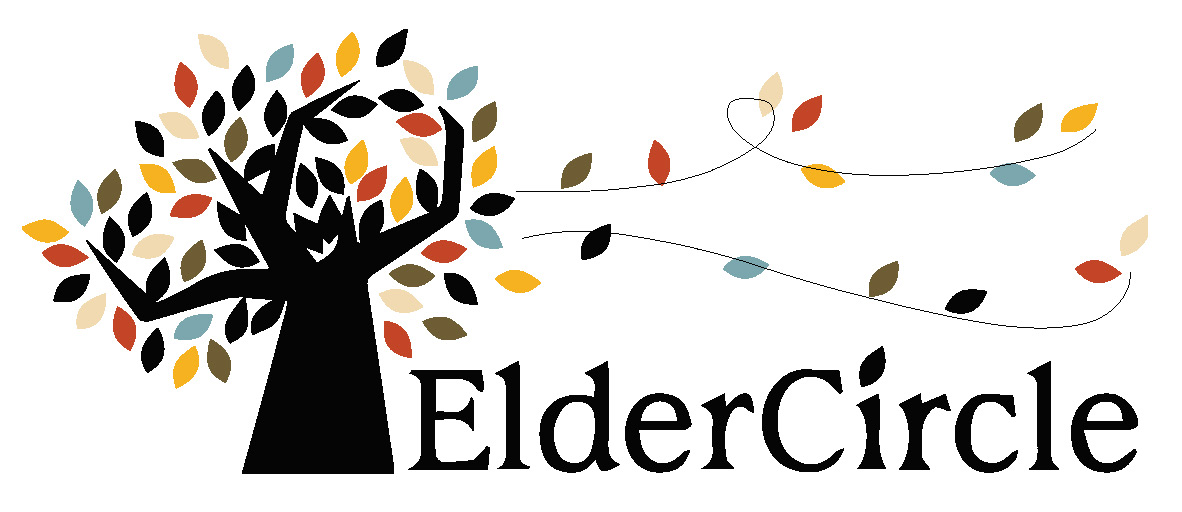 ElderCircle's mission is "to maintain the independence of seniors by linking them, their families and caregivers to services", enabling them to remain in their homes longer.
ElderCircle offices are located at the YMCA. They offer a variety of programs such as Adult Day Services, Groceries to Go, RSVP Volunteer Program, and Chore Service. Visit their website, http://www.eldercircle.org, for full detail of the many programs they offer! You may also check them out on facebook.