Youth Bike Fleet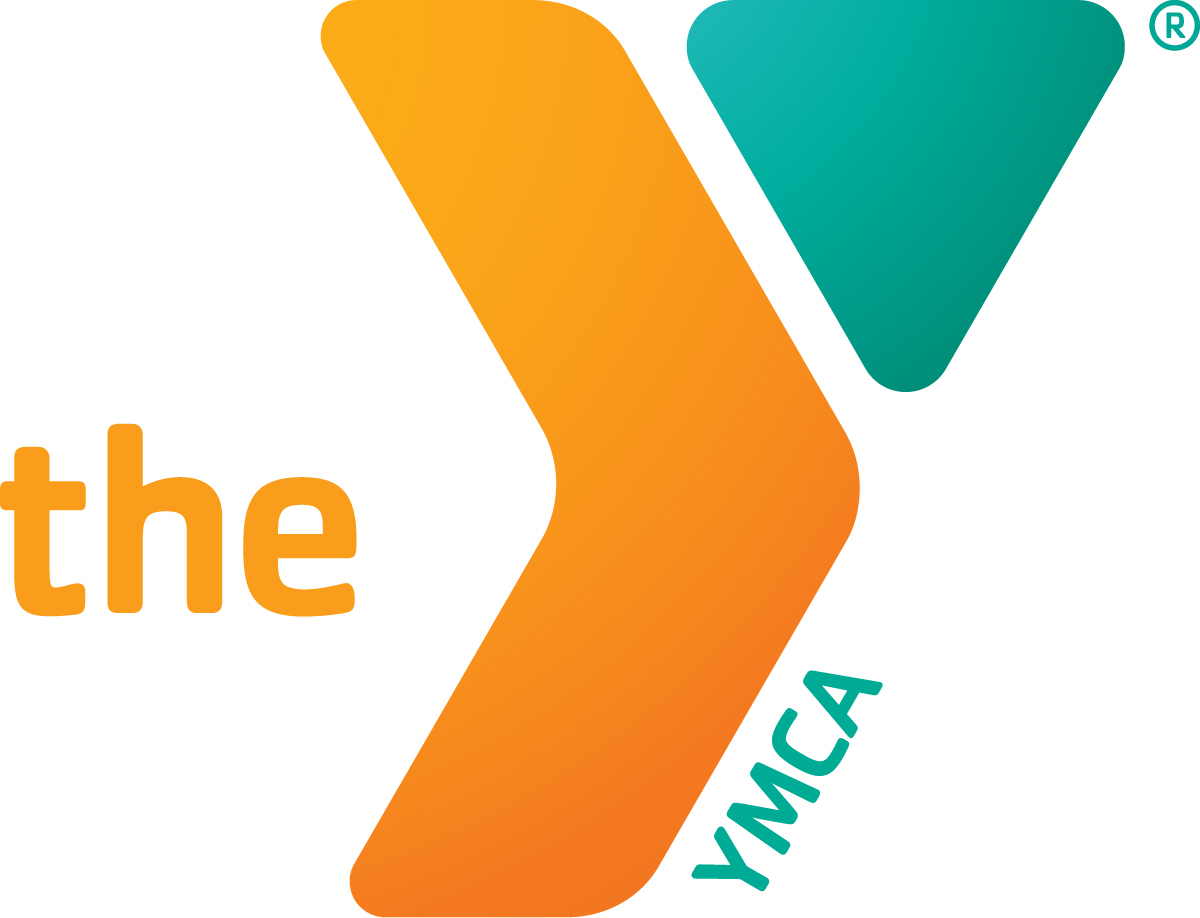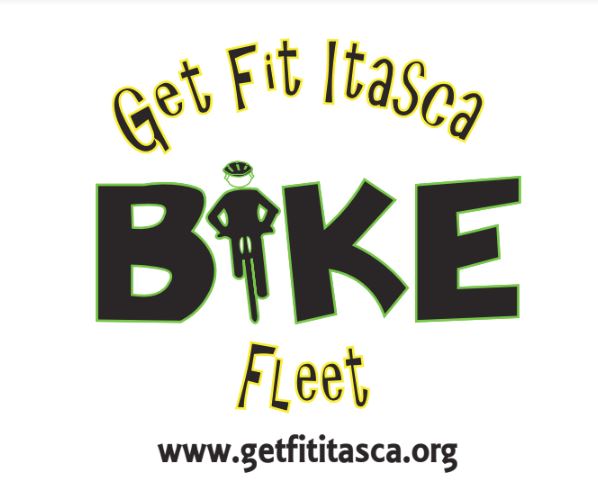 The Itasca County Family YMCA and Get Fit Itasca are partnering with the school districts
and youth organizations in Itasca County to help deliver the Walk!Bike!Fun! curriculum to teach kids
how to safely walk, bike, and navigate the rules of the road.
These bikes are not for mountain biking use.
Bike Fleet Includes:
8 large bikes (fit for 5 ft - 5 ft 3 in)

24 medium bikes (fit for 54" - 61", age 9-12 years)

8 small bikes (fit for 47" - 55", age 5-9 years)

36 small/medium helmets

4 large/X-large helmets

Want to reserve the youth bike fleet trailer? Check out the calendar below for open dates
and then complete the online form or send us an email.
​
Rental Fees:
$100 per week or $50 per day/event
+cost of any repairs needed after your rental

Request Youth Bike Fleet RESERVE FLEET

After your rental, please fill out the Rental Evaluation. This helps us make the program even better and helps with applying for additional grants.
​Rentals for the 2023 season are now OPEN.
Any questions please call (218)327-8803 or send an email to ymcaitasyouth@gmail.com.